OOC staff consists of 6 full-time employees. While assignments vary on a day-to-day basis depending on prospect activity, the primary responsibilities for each employee are:



Executive Director: L. Michael Treadwell, CEcD -- represents county economic development at regional, state and federal levels; prepares all contracts and budgets; CEO of the County of Oswego IDA; responsible for business outreach/prospect development/deal closings. Mike's LinkedIn Profile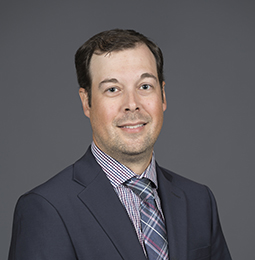 Deputy Director & Property Manager: Austin Wheelock, CEcD -- assists with providing technical support for economic development projects; assists with the necessary research regarding sites, buildings, parks, including engineering studies, RFP responses and zoning related issues; oversees OOC and IDA properties and buildings. Austin's LinkedIn Profile



Business Finance Director: Kevin LaMontagne--assists with financial underwriting for loan applicants, assists with packaging SBA loans, monitors loans with OOC, the County of Oswego IDA and SBA, works as liaison to the banking community, CFO of the County of Oswego IDA. Kevin's LinkedIn Profile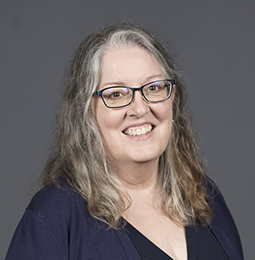 Marketing and Development Manager: Evelyn LiVoti--develops marketing strategies and implements agency's marketing plan; develops and implements annual fund drive efforts. Evelyn's LinkedIn Profile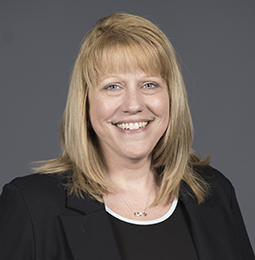 Administrative Coordinator: Karen Perwitz--responsible for OOC and IDA record keeping and reporting; acts as recording secretary for OOC board meetings; oversees OOC and IDA loan portfolio; provides administrative support for SBA 504 program. Karen's LinkedIn Profile



Administrative Assistant and Receptionist: Erin Weaver--responsible for reception; assists with record keeping and clerical activities for all staff; assists with business outreach initiatives.