Economic Development Initiatives
IDA Administration
OOC provides the staff function for the County's Industrial Development Agency (IDA) and helps to package all IDA economic development assistance utilizing IDA programs.
SBA Certified Development Company
OOC is authorized to finance projects using the Small Business Administration (SBA) 504 loan program which can fund up to 40% of fixed asset financing for eligible businesses at below market rates.
Domestic and International Marketing Program
OOC is charged with promoting and marketing the County of Oswego for purposes of attracting new businesses and for enhancing the business climate image of the county.
The UEJ was created when the FitzPatrick Nuclear Power Plant was slated to close. The coalition rallied support to keep the plant operating. Since Exelon took over the plant, UEJ has broadened its focus to include transmission and other forms of energy.
Property Management
Operation Oswego County owns and manages properties throughout Oswego County, including:
The Business Expansion Center (BEC) is a business incubator in the City of Oswego. The BEC has modular spaces ranging in size from 400 sf to 1000 sf.
Spec Building
OOC recently sold their 33,000 sf spec building located in the City of Oswego. Since it was built in 2002, the building has been 100 percent occupied.
A Manufacturing Spec Building is in the planning process for the City of Fulton. The project is part of Fulton's Downtown Revitalization Initiative.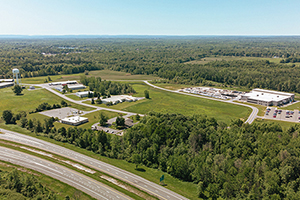 Industrial Parks
Operation Oswego County operates three industrial parks in Oswego County including the Oswego County Industrial Park off NYS Route 481 in the town of Schroeppel, the Lake Ontario Industrial Park in the city of Oswego and the Airport Industrial Park in the town of Volney. Other sites are being studied for business parks.
Entrepreneurial and Small Business Assistance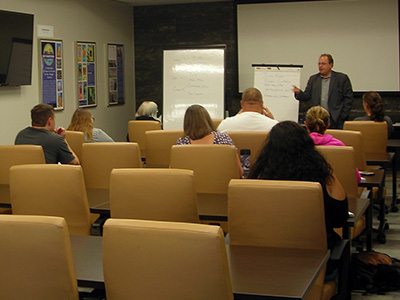 OOC works cooperatively with SUNY Oswego and the Cities of Oswego and Fulton on helping small businesses get started or expand. OOC also partners with the Small Business Development Center in providing business counseling.
Minority and Women-Owned Business Enterprise Program
OOC can help new and expanding businesses obtain MWBE State designation, as well as other necessary development support.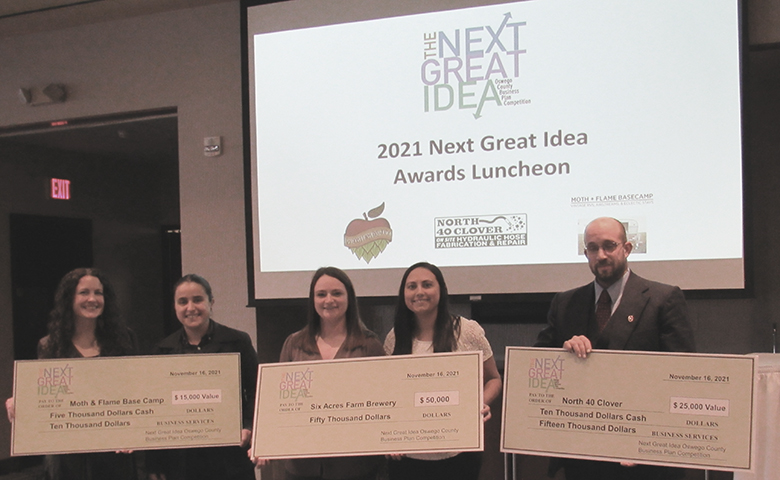 NGI is a three-phase competition which incorporates an executive summary, business plan and interview process over a 9 month period. The program is on a two-year cycle. The next competition will be in 2023.